A catalyst for change
Redefining "STRONG" as in strong Black Women!!
You are well dressed, well spoken, well educated... appearing to have it all together. You step out feeling confident and looking successful, yet you are exhausted, drained and feel unappreciated. Overworked, overwhelmed, and stressed out. You are the "go to" person during the day and at night you find your mind racing with thoughts of everything you must do for everyone else. Stretched to the limit, trying to do it all. Neglecting yourself whiel caring for others. You struggle to prioritize time to create the best version of you. You are counting the hours until the house is quiet and you can have a glass of wine or two, or finish the leftover cake- Frustrated.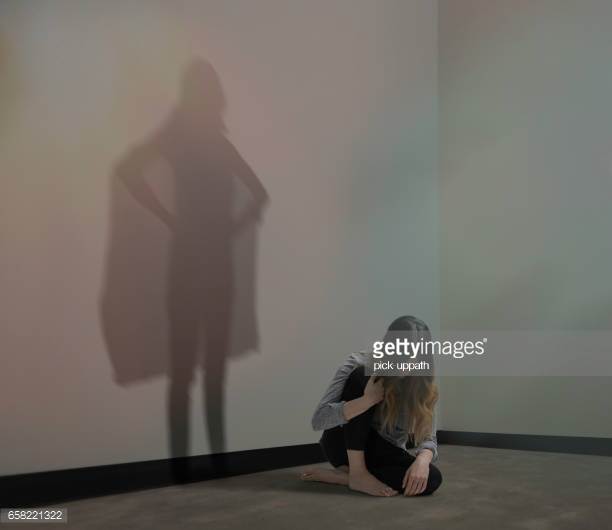 What the world doesn't know
IS THAT EVERY MORNING YOU WAKE UP AND PIECE TOGETHER THE WEATHER TORN FABRIC OF YOUR CAPE.....
We can help!!!
Imagine... learning how to balance the temptation to appear unbreakable with the desire to help others.
Imagine how calm and relaxed you would feel.
Imagine... you being a great parent and partner, excelling in your career, serving your community, looking runway ready (I might add) all while prioritizing creating the best version of you.